TP Analytics
Simplifying the complex world of transfer pricing since 2011
TP Analytics is a boutique transfer pricing economics consulting firm that has been simplifying the complex world of transfer pricing since 2011. We provide customized transfer pricing consulting services to multinational corporations ("MNEs") and high-net-worth individuals ("HNIs"). Our clients include the tax departments of large multinational corporations and the C-suite executives of mid-sized businesses. Our transfer pricing economists have extensive experience analyzing intercompany transactions and applying transfer pricing principles to determine arm's length pricing. We collaborate with the world's best international tax lawyers to provide holistic advice on cross-border transactions. With our help, you can improve your company's compliance with transfer pricing regulations.
Our guiding principles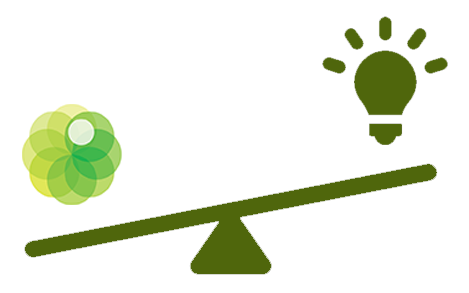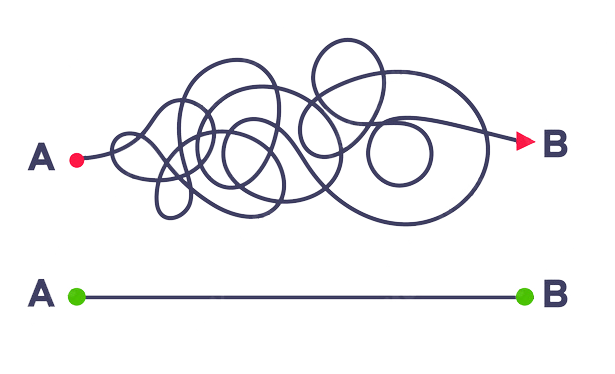 Deliver compelling value: We place a premium on our clients' trust. We strive to deliver a clear value in all our clients' engagements.
Simplify the complex world of transfer pricing: Transfer pricing is a highly technical and intricate field. Our staff has deep experience in diving deep into complex fact patterns and identifying the "key drivers" that impact transfer pricing. We strive to provide solutions that are both rigorous and simple to understand.